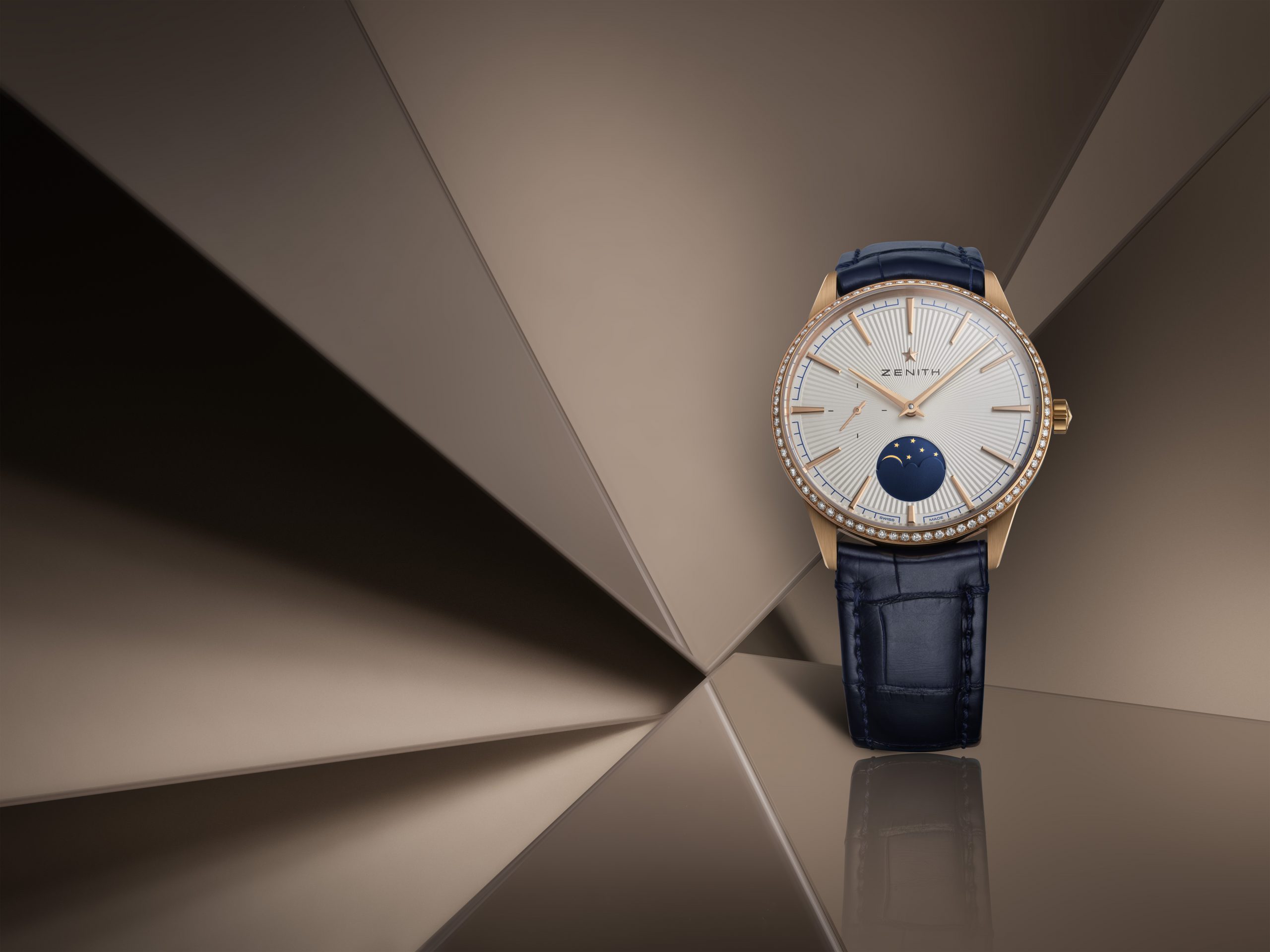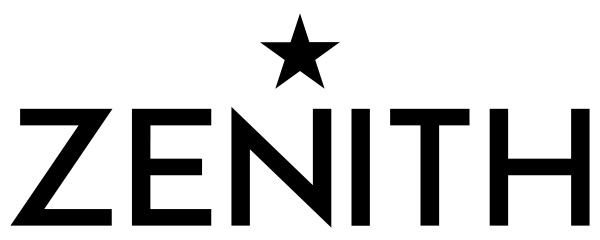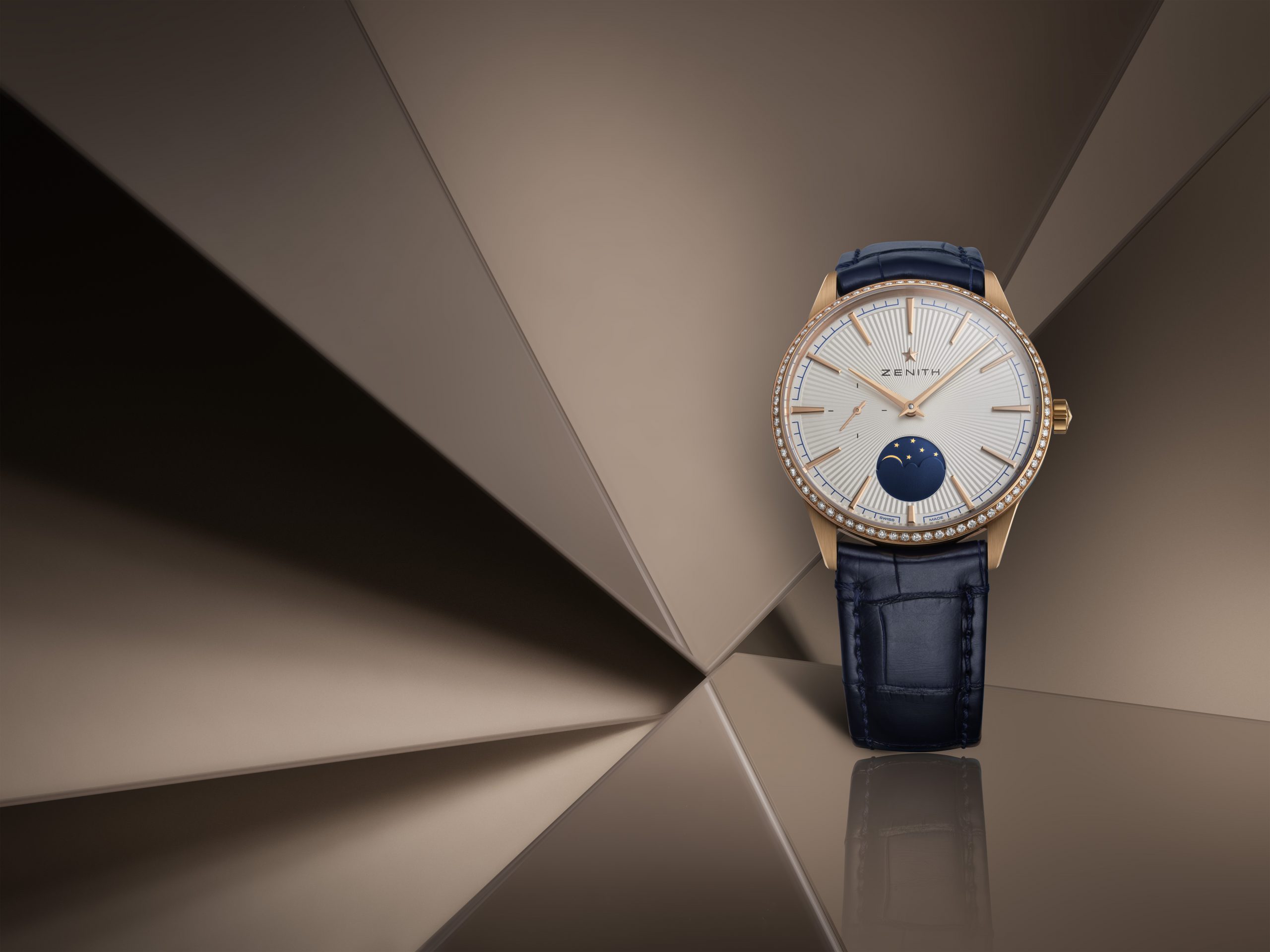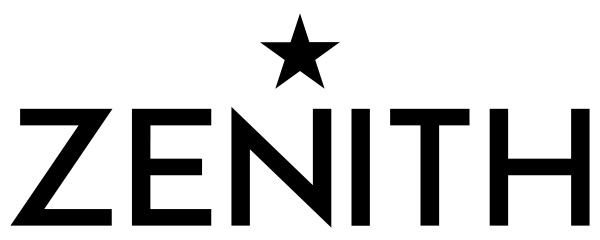 Manufacturing Swiss Luxury Watches since 1865. Timepieces for men and women, combining noble watchmaking traditions with avant-garde innovations. Zenith watches has accompanied extraordinary figures with big dreams – from Louis Blériot's history-making flight across the English Channel to Felix Baumgartner's record-setting stratospheric free-fall jump.
COLLECTION STORY HIGHLIGHTS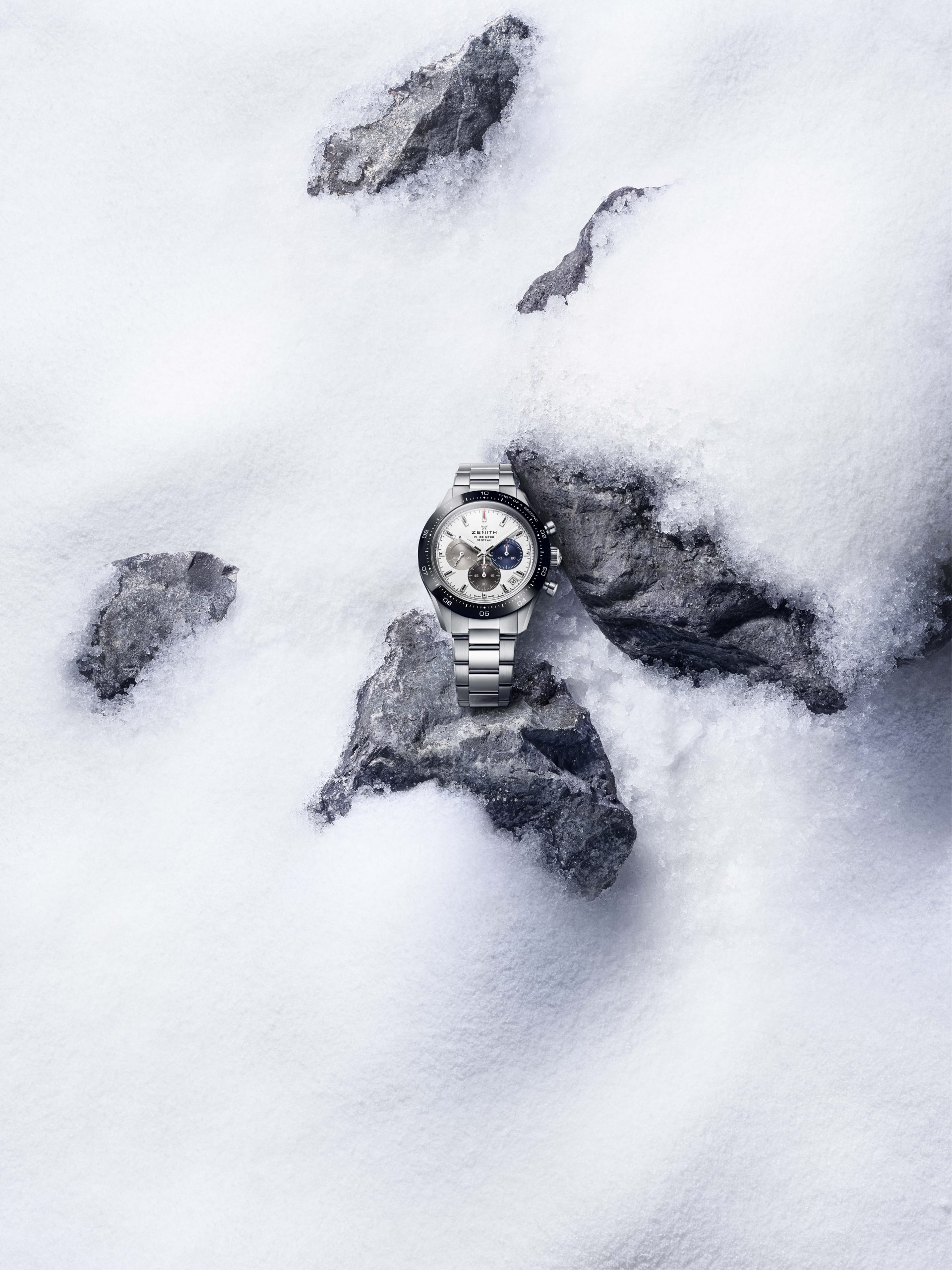 Faster, Sleeker And Sportier Than Ever
The Chronomaster sport, with an evolved el primero calibre
measuring 1/10th of a second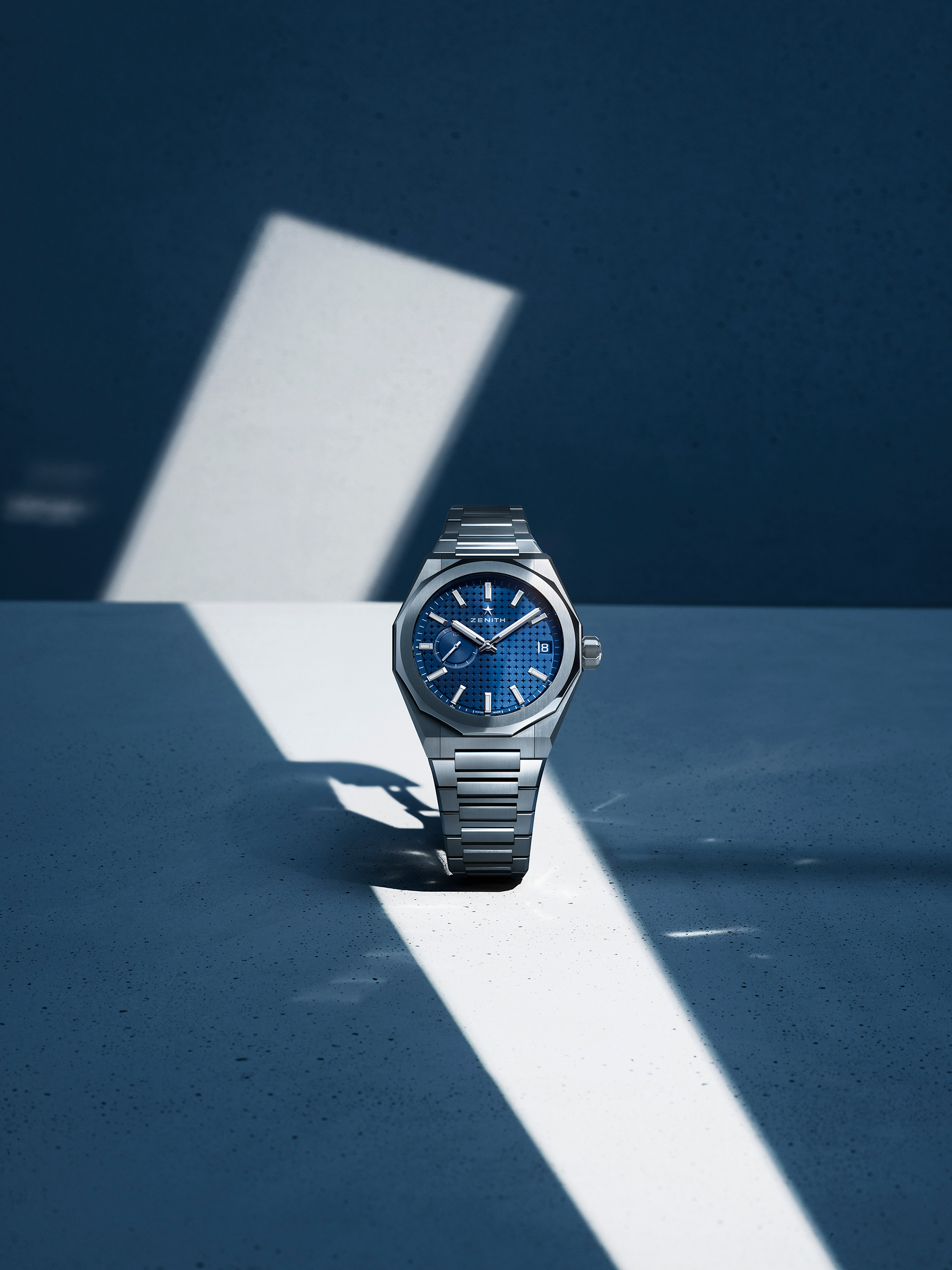 Follow Your Light To Reach Your Star
The latest addition to its futuristic defy collection, the defy skyline
ZENITH
Nurturing an enterprising spirit, pushing limits over and over again. Constantly addressing new challenges, conquering new territory, demonstrating authentic daring.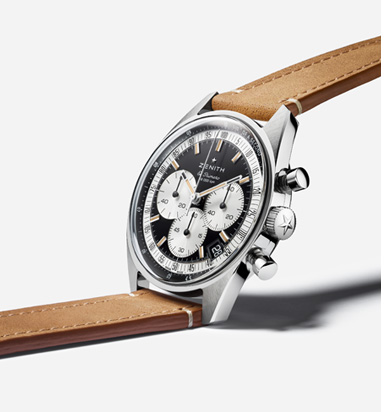 CHRONOMASTER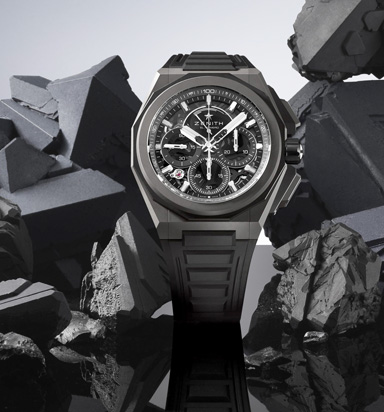 DEFY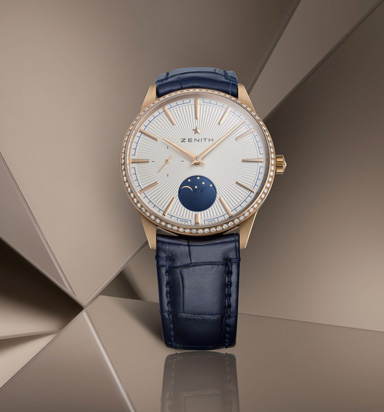 ELITE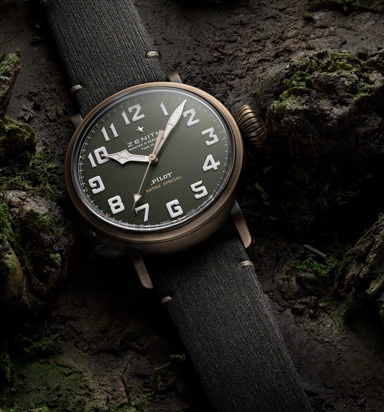 PILOT
Wherever you are and no matter the issue, our watch specialists are ready to assist you.
Request for a phone or in-store consultation today.
Store Locator
Swiss Watch boutiques are located across Malaysia,
Singapore and Thailand.