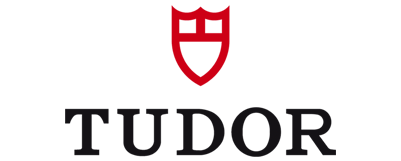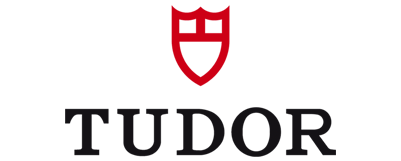 TUDOR
Since 1884, Breitling has established a global reputation for high-precision timepieces, its pioneering role in the development of the wrist chronograph, and its uncompromising commitment to design excellence. A longstanding partner of aviation, a field where reliability and precision play a vital role, the brand has always devoted premier importance to the quality of its products, designed to withstand intensive use in the most trying conditions.
COLLECTION STORY HIGHLIGHTS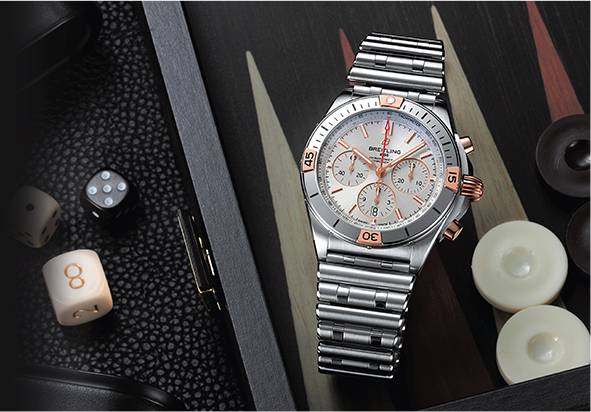 The All Purpose Watch
For Every Pursuit​
The Chronomat Collection introduces a new generation to the watch that underscored Breitling's bold decision to return to its rightful place as a producer of great mechanical chronographs. It celebrates a significant time in Breitling's history while projecting a clear vision for the future.​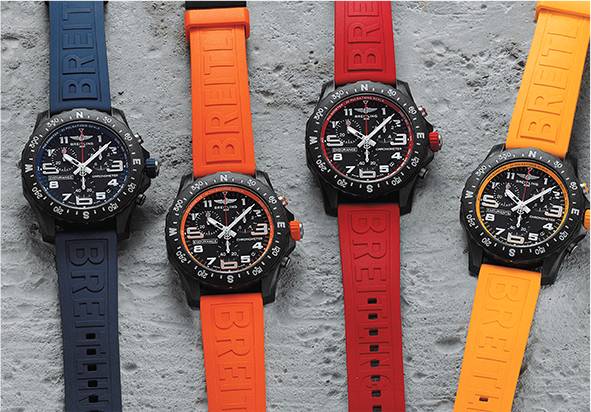 Live. Play. Repeat
With the New Endurance Pro​​
Designed for men and women whose active lives blend a professional mindset with a sporty lifestyle, the Endurance Pro is the ultimate athleisure watch. Lightweight with a thermo-compensated movement, it equals to the challenges of a rigorous workout but fashionable enough for everyday wear.​
Breitling
Super Chronomat
Breitling's new Super Chronomat is the boldest of its' kind.
Choose from matt, slick, and woven-looking textures to get
remarkable depth and a sport-chic look.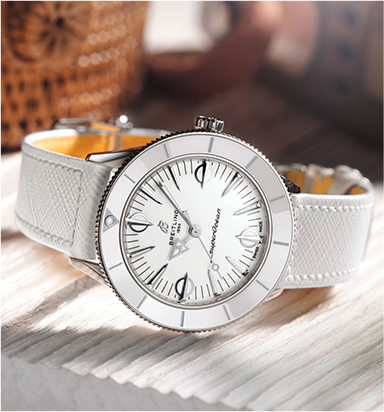 SUPEROCEAN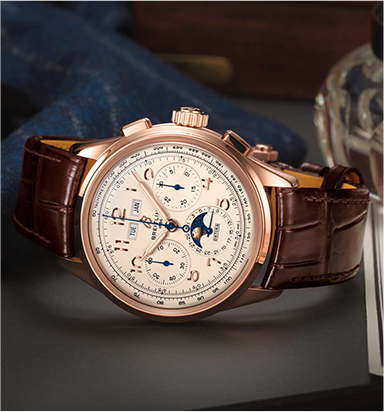 PREMIER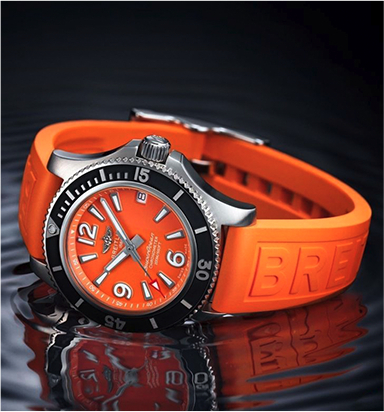 AVENGER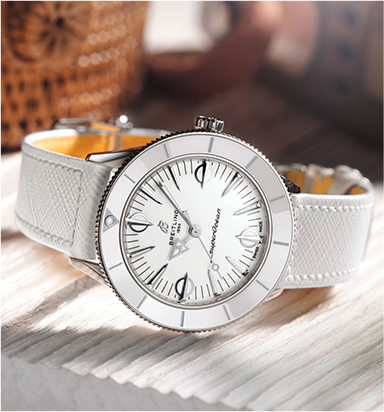 SUPEROCEAN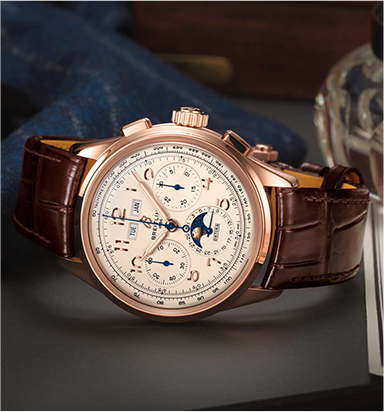 PREMIER
Wherever you are and no matter the issue, our watch specialists are ready to assist you.
Request for a phone or in-store consultation today.
Store Locator
Swiss Watch boutiques are located across Malaysia,
Singapore and Thailand.
BREITLING SPECIALIST
BOUTIQUE ​​
Swiss Watch is proud to operate the Breitling Pavilion KL boutique.