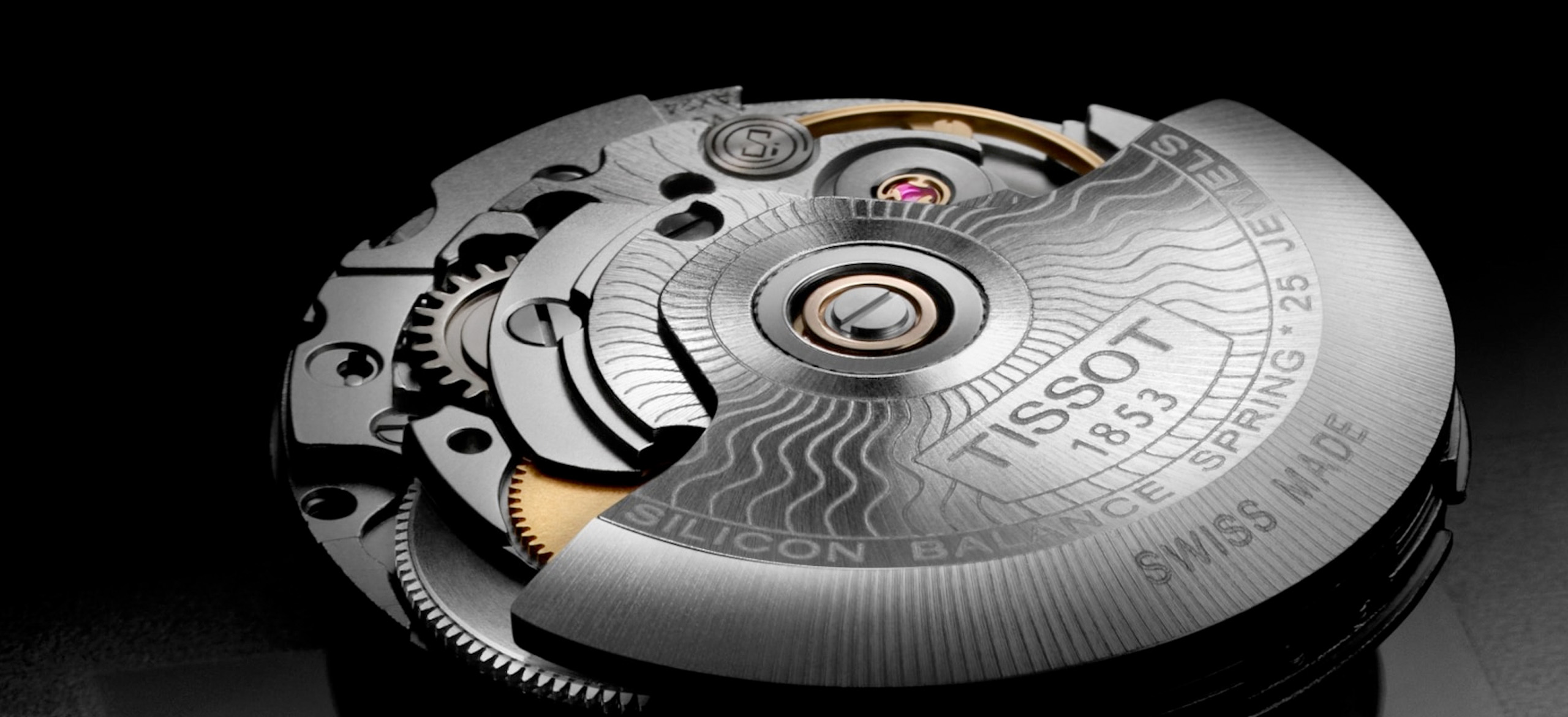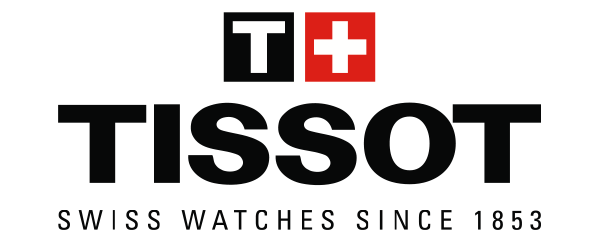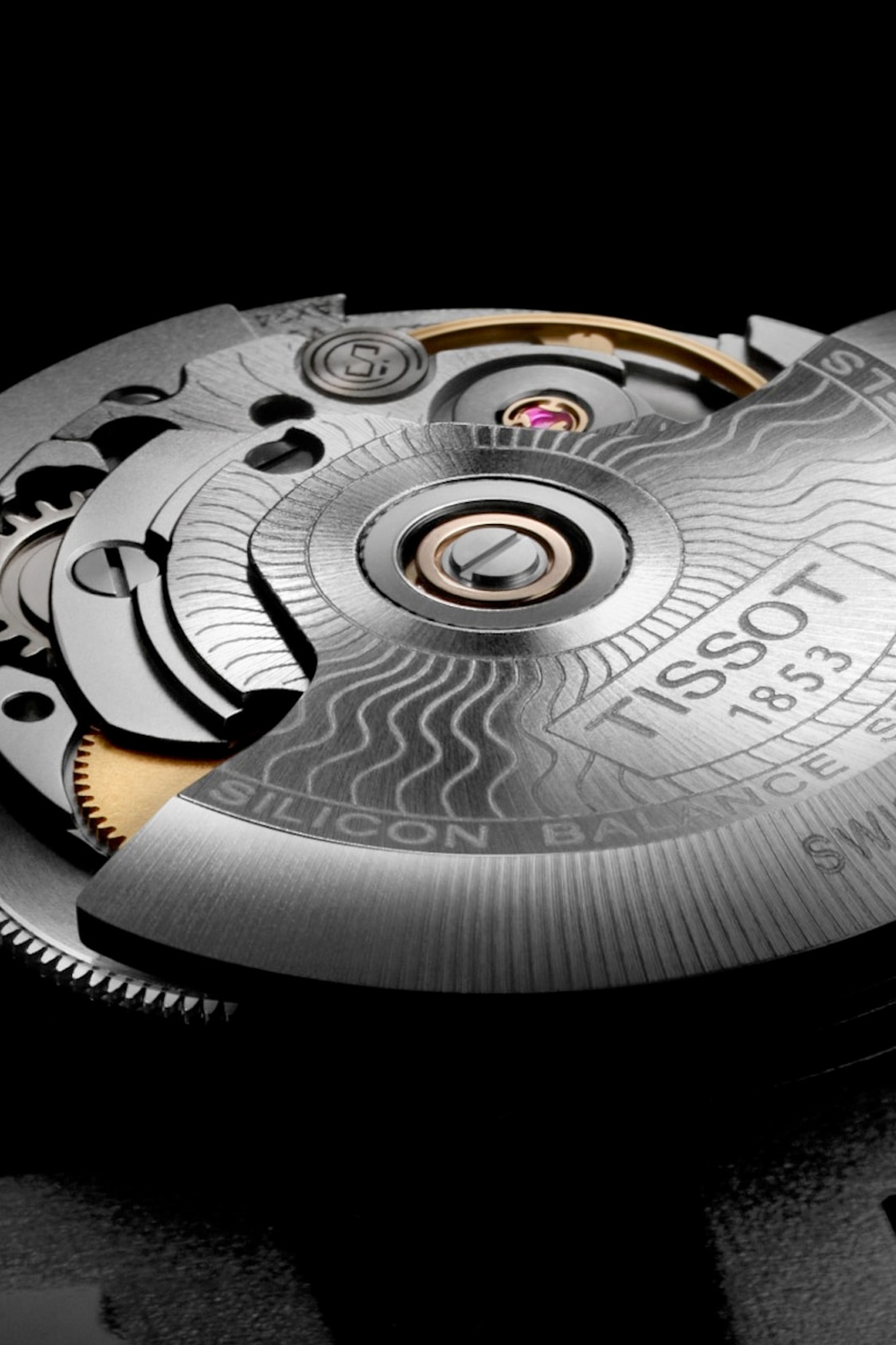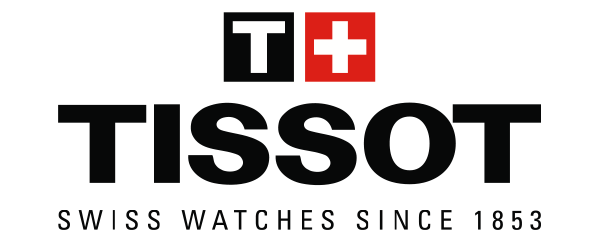 Tissot, with its signature 'Innovators by Tradition', has been pioneering craftsmanship and innovation since its foundation in 1853. Today, Tissot is the largest traditional Swiss watch brand based on volume and is represented in an impressive 160 countries, across five continents, but it has never forgotten its roots. Tissot has always had its home in the Swiss watchmaking town of Le Locle in the Jura Mountains and makes Tissot so exceptional. With a broader, more versatile range of high-quality timepieces at an attractive price, Tissot also expresses its commitment to making excellence accessible.
Wherever you are and no matter the issue, our watch specialists are ready to assist you.
Request for a phone or in-store consultation today.
Store Locator
Swiss Watch boutiques are located across Malaysia,
Singapore and Thailand.