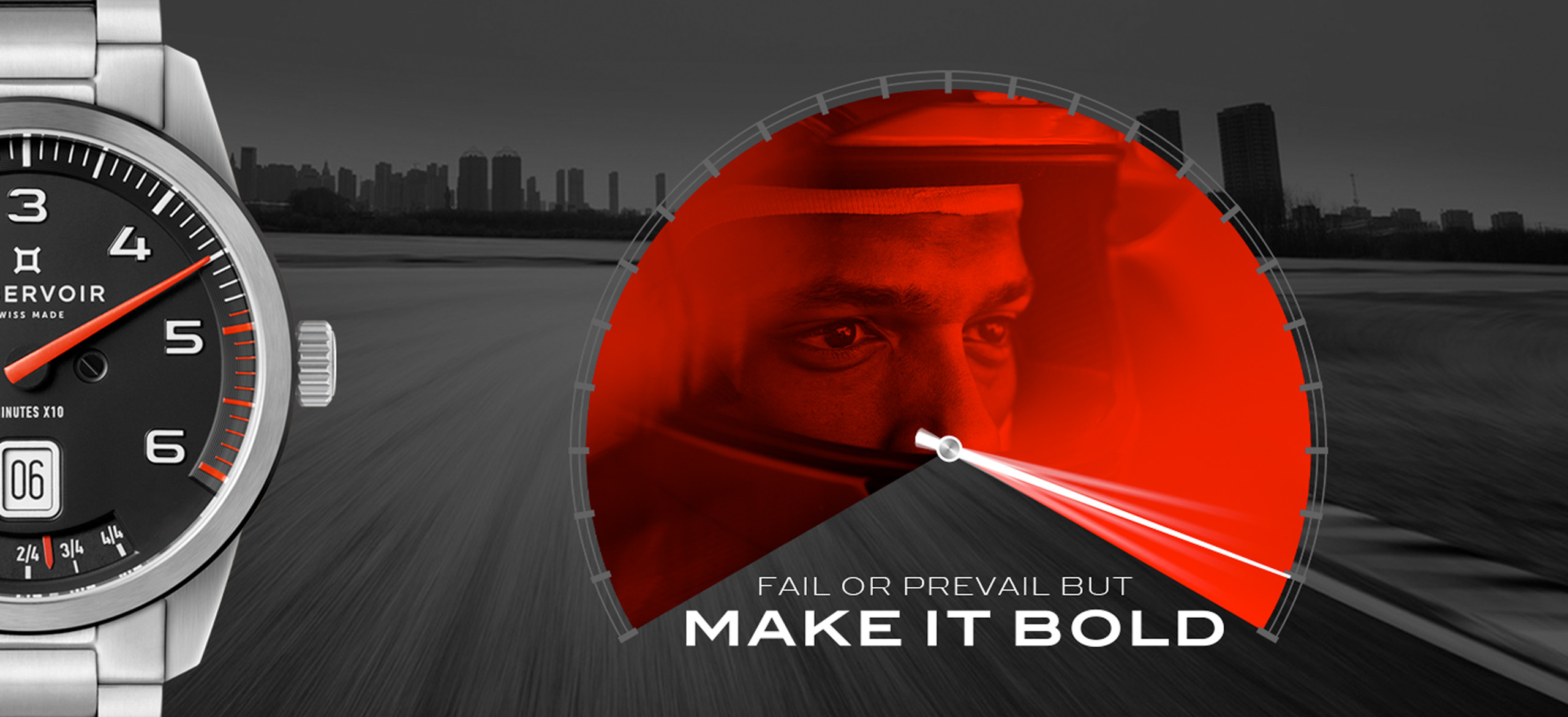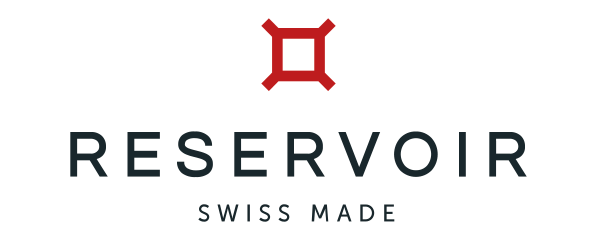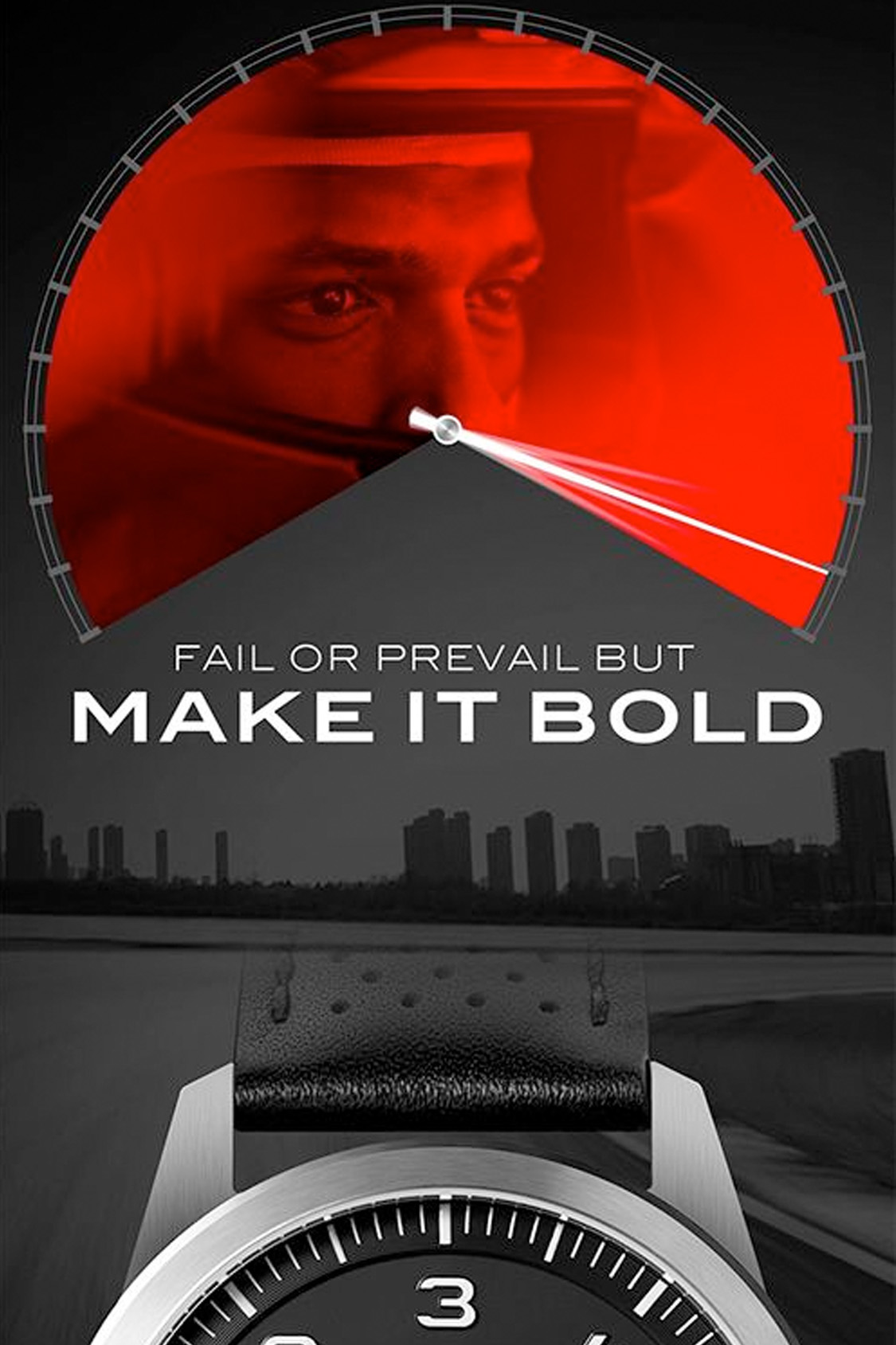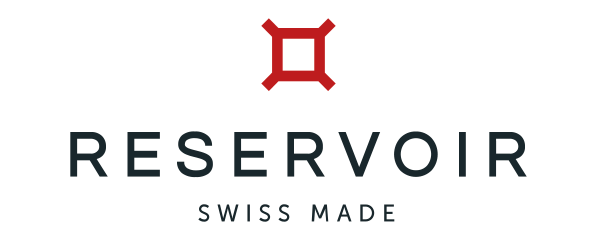 Unique design inspired by measuring instruments, RESERVOIR watches redefine boldness. The Swiss Made movement offers a radical way to read time : every 60 minutes, the single hand retrogrades. To make every hour count. Fail or prevail but make it bold.
COLLECTION STORY HIGHLIGHTS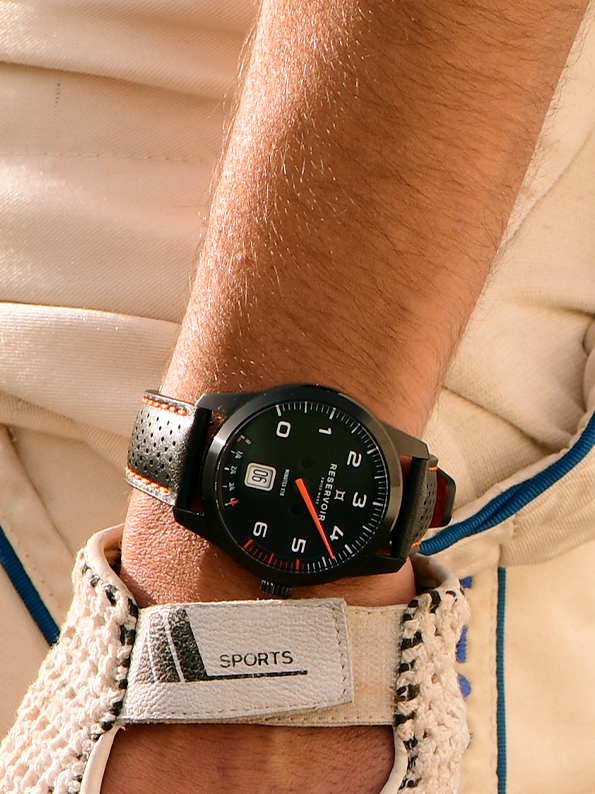 Discover the GT TOUR collection​
The GT Tour collection adopts the codes of the 'Classic' car race and embodies high performance and determination. Worn with an automobile leather-style perforated leather strap, the timepiece is a tribute to the golden age of the car race.
Discover the KANISTER collection​
Taking inspiration from the RPM counter of the iconic 356 Speedster car and worn on a leather strap like bucket seats of the time, the Kanister collection combines a breathtaking design to the spirit of freedom which embedded the 1950s decade.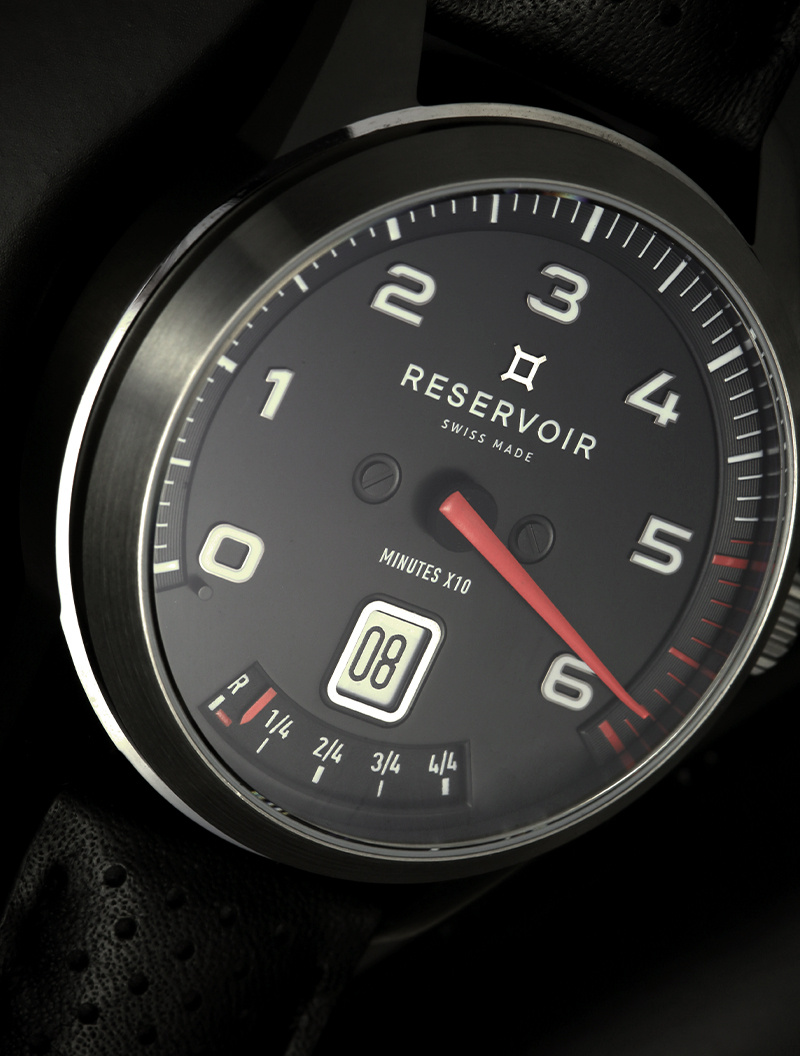 GT TOUR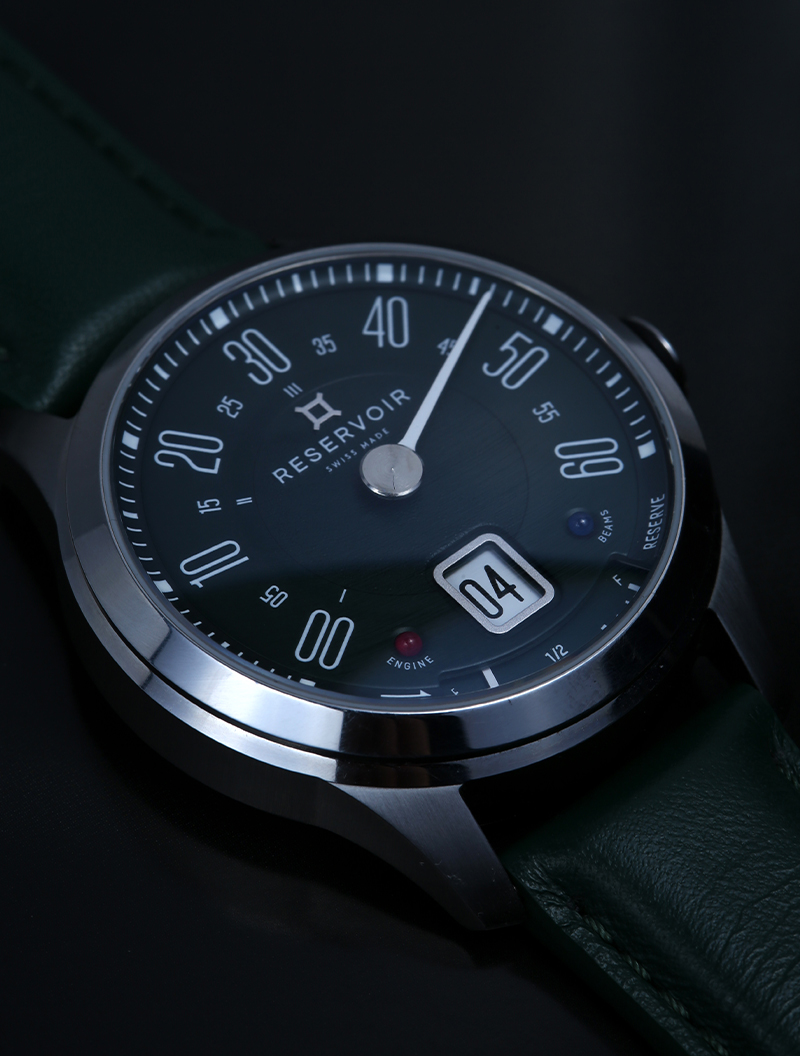 LONGBRIDGE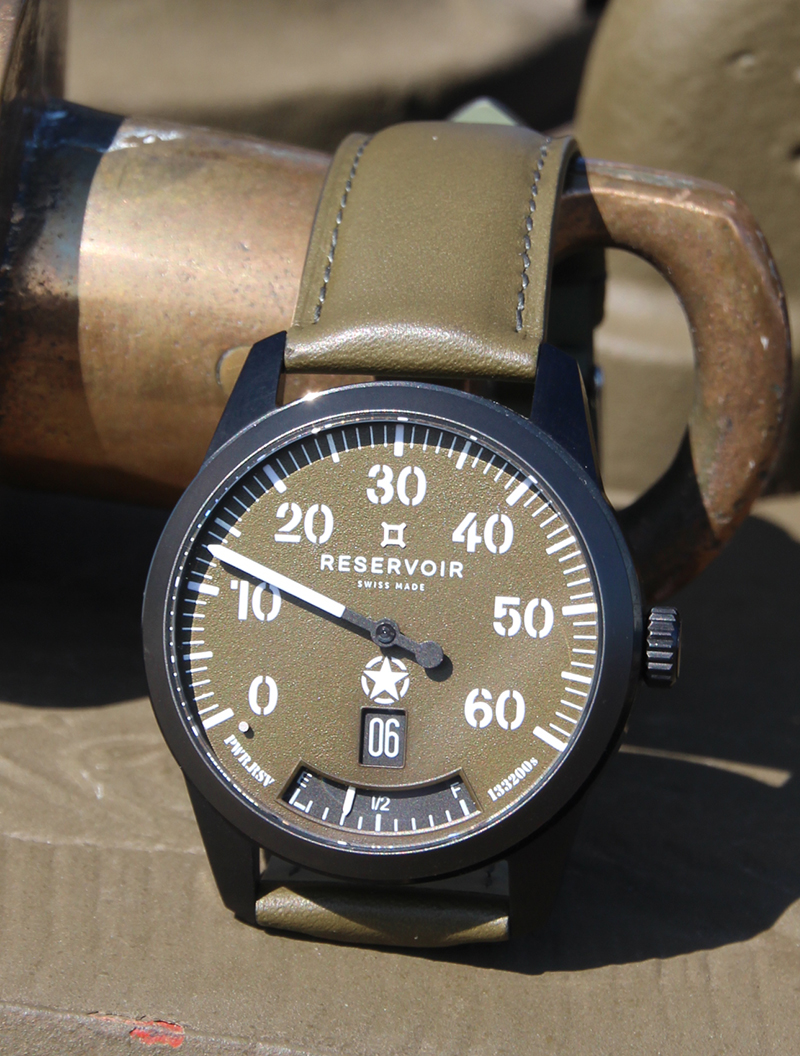 BATTELFIELD
KANISTER
Wherever you are and no matter the issue, our watch specialists are ready to assist you.
Request for a phone or in-store consultation today.
Store Locator
Swiss Watch boutiques are located across Malaysia,
Singapore and Thailand.