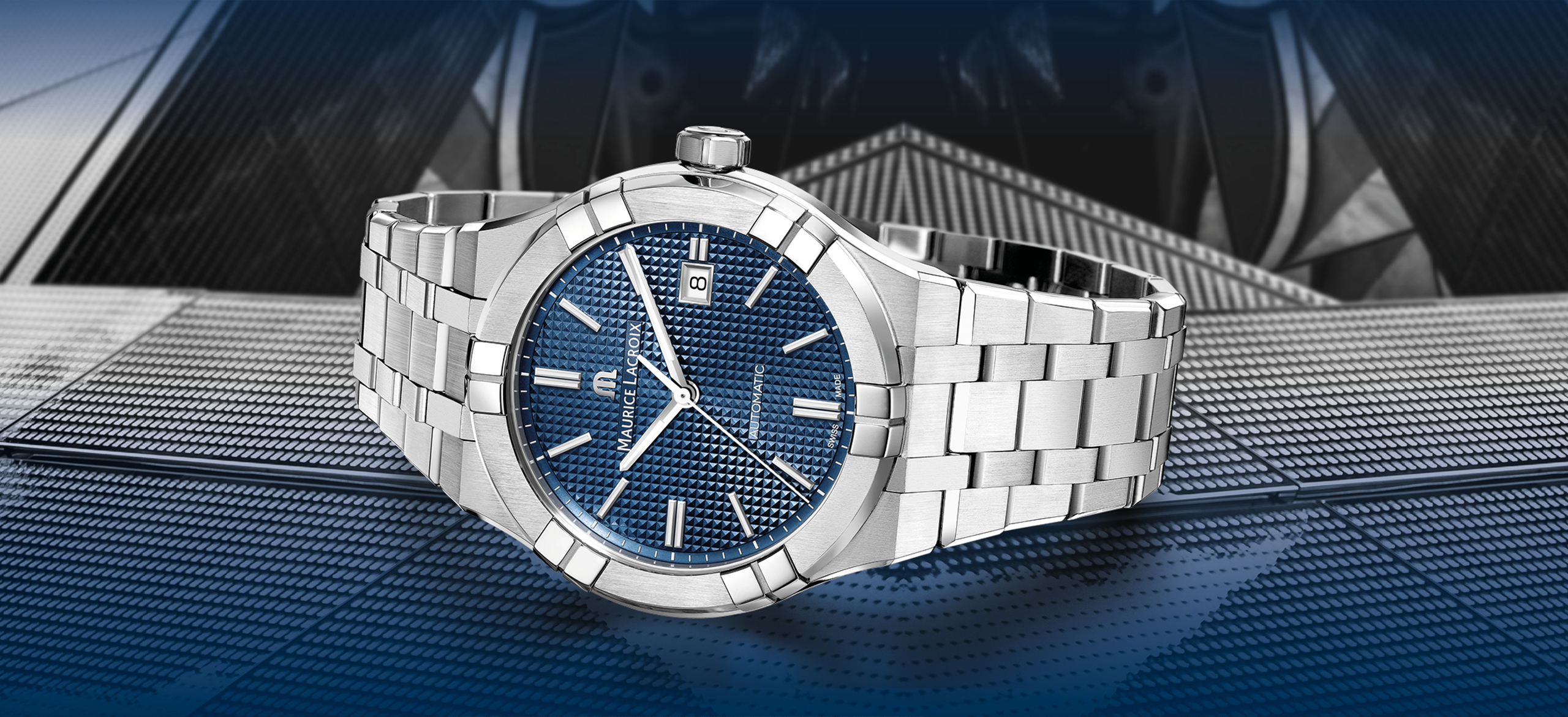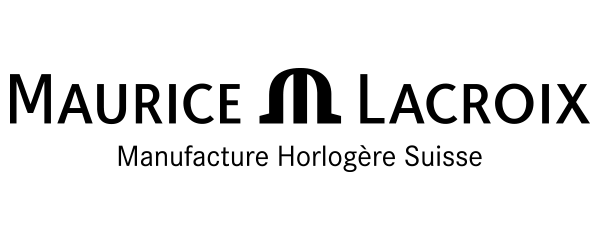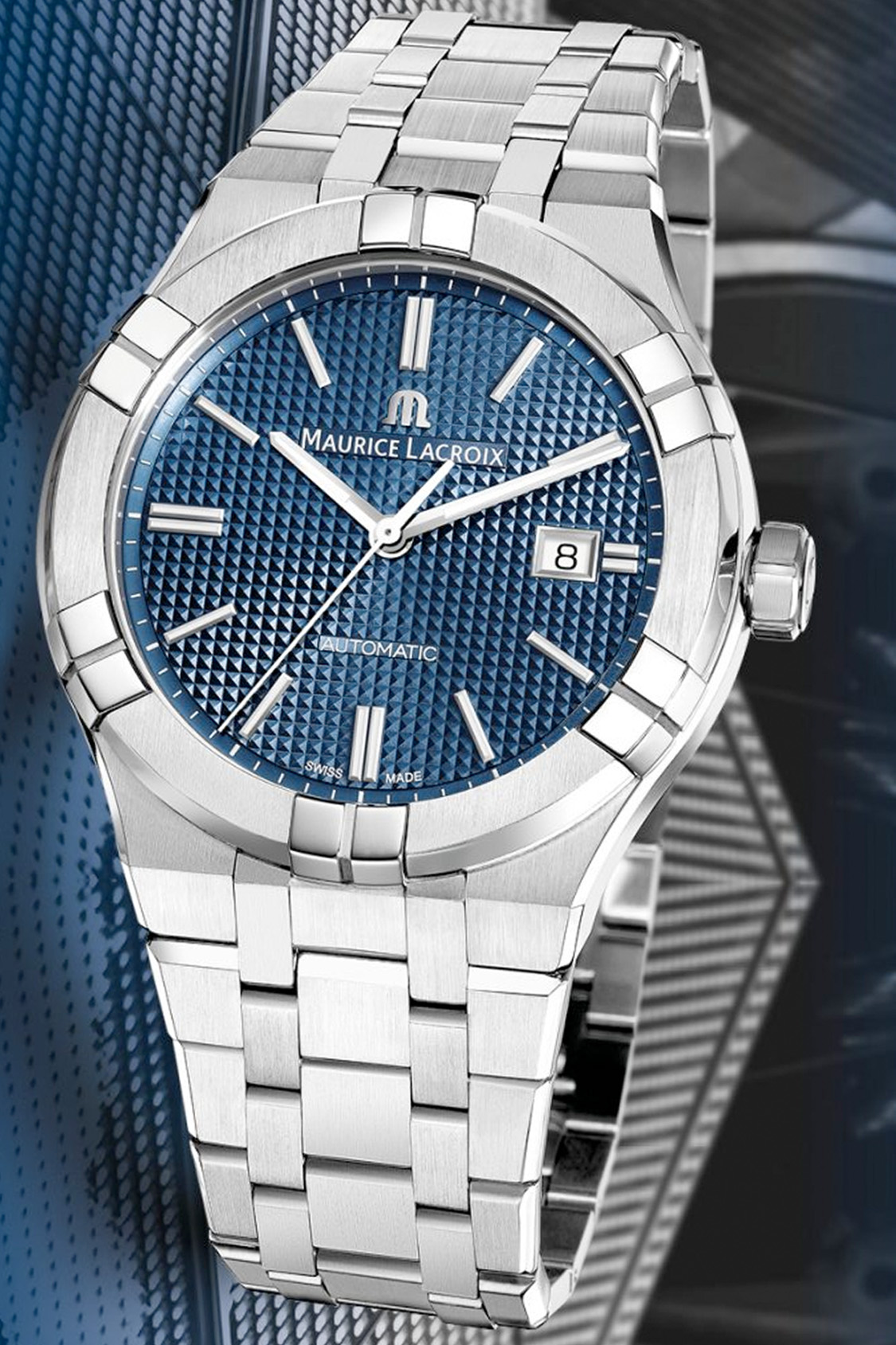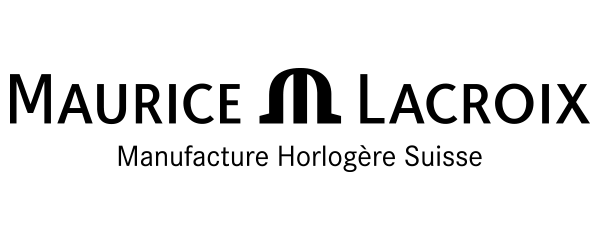 At Maurice Lacroix, all factors critical to the successful production of excellent watches with high perceived value converge: craftmanship, design and innovation come together in a pronounced sense of quality.
YOUR TIME IS NOW.
COLLECTION STORY HIGHLIGHTS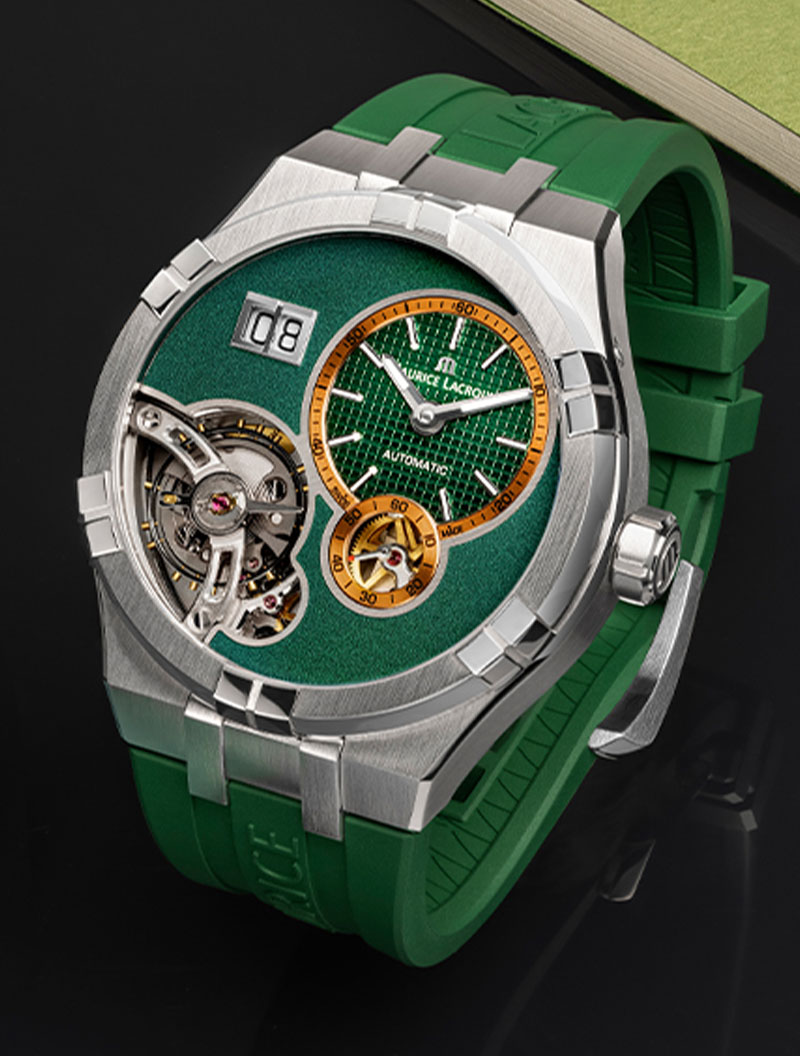 Limited Edition: Maurice LaCroix AIKON Master Grand Date
Maurice Lacroix AIKON Master Grand Date unites the urban style synonymous with AIKON ownership with a highly refined Manufacture movement. This sophisticated watch perpetuates the contemporary design language of the company's iconic urban collection while incorporating some unprecedented details.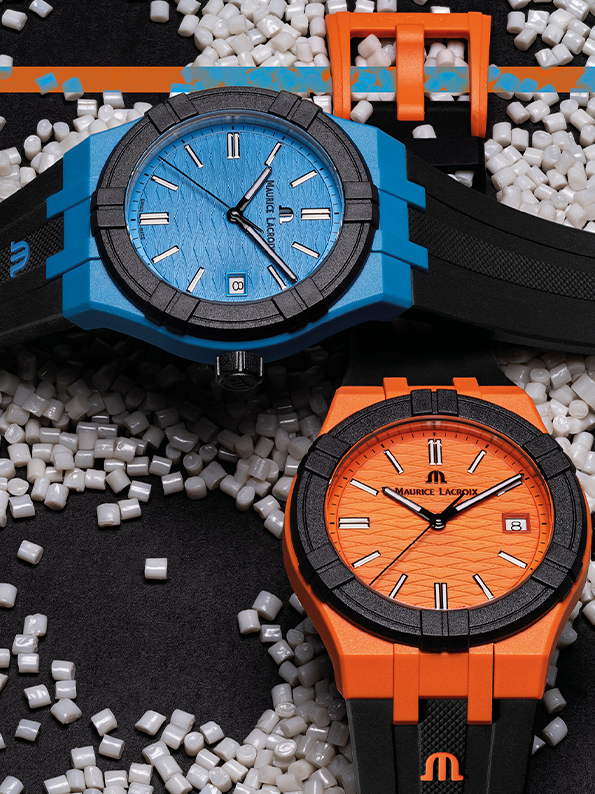 AIKON #tide : Prepare to be dazzled! ​
Maurice Lacroix unveils the brightest range of watches, offered in an array of eye-popping colours. Best of all, the AIKON#tide is helping to make oceans cleaner, thanks to revolutionary technology that converts plastic waste into Swiss watches.
JOIN THE TIDE
Maurice Lacroix
Since the launch of its first watch model in 1975, Maurice Lacroix has grown to become a sought-after manufacture brand, with its factories producing complex components for its own in-house mechanical calibers, thus allowing the brand to join the exclusive league of Swiss manufacture brands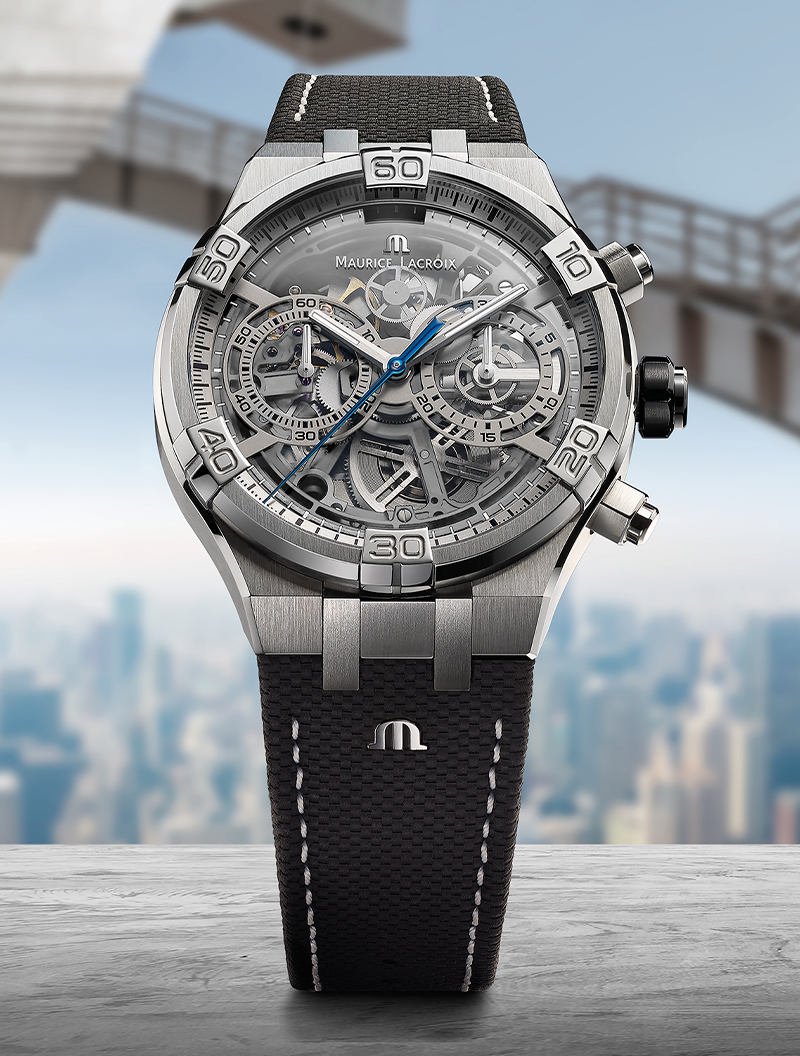 AIKON Automatic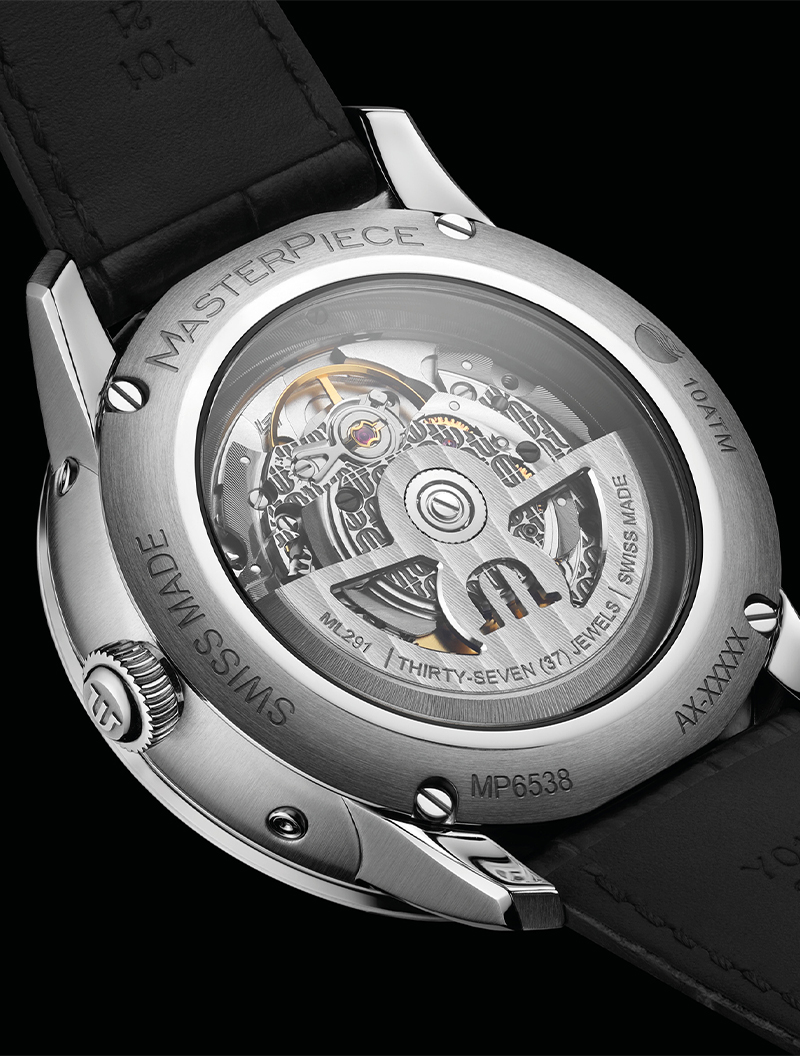 Masterpiece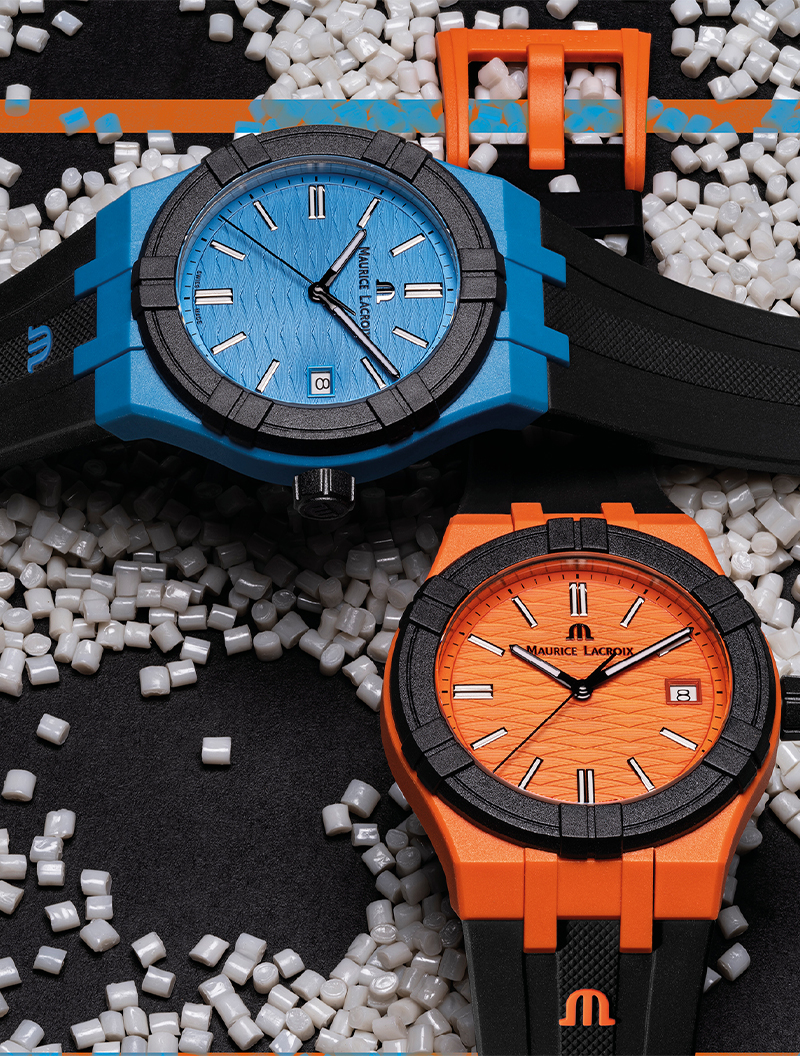 AIKON #tide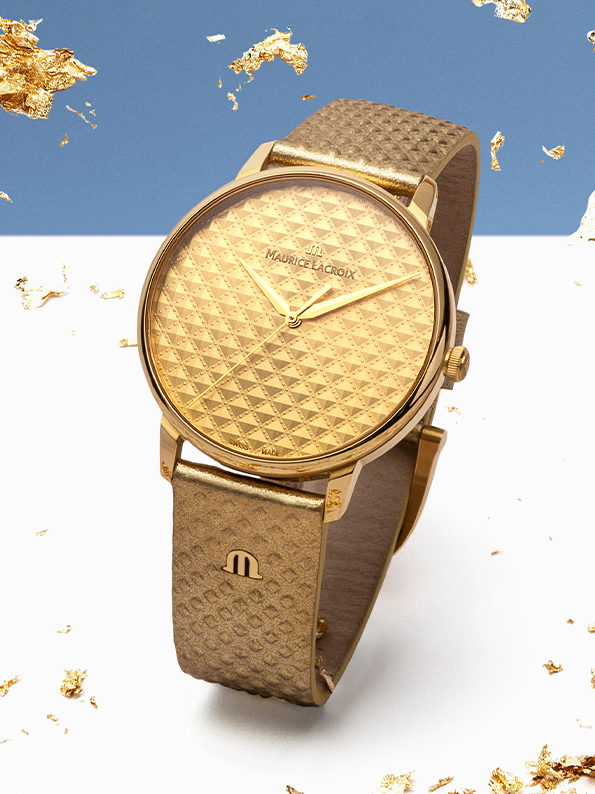 Eliros
Wherever you are and no matter the issue, our watch specialists are ready to assist you.
Request for a phone or in-store consultation today.
Store Locator
Swiss Watch boutiques are located across Malaysia,
Singapore and Thailand.