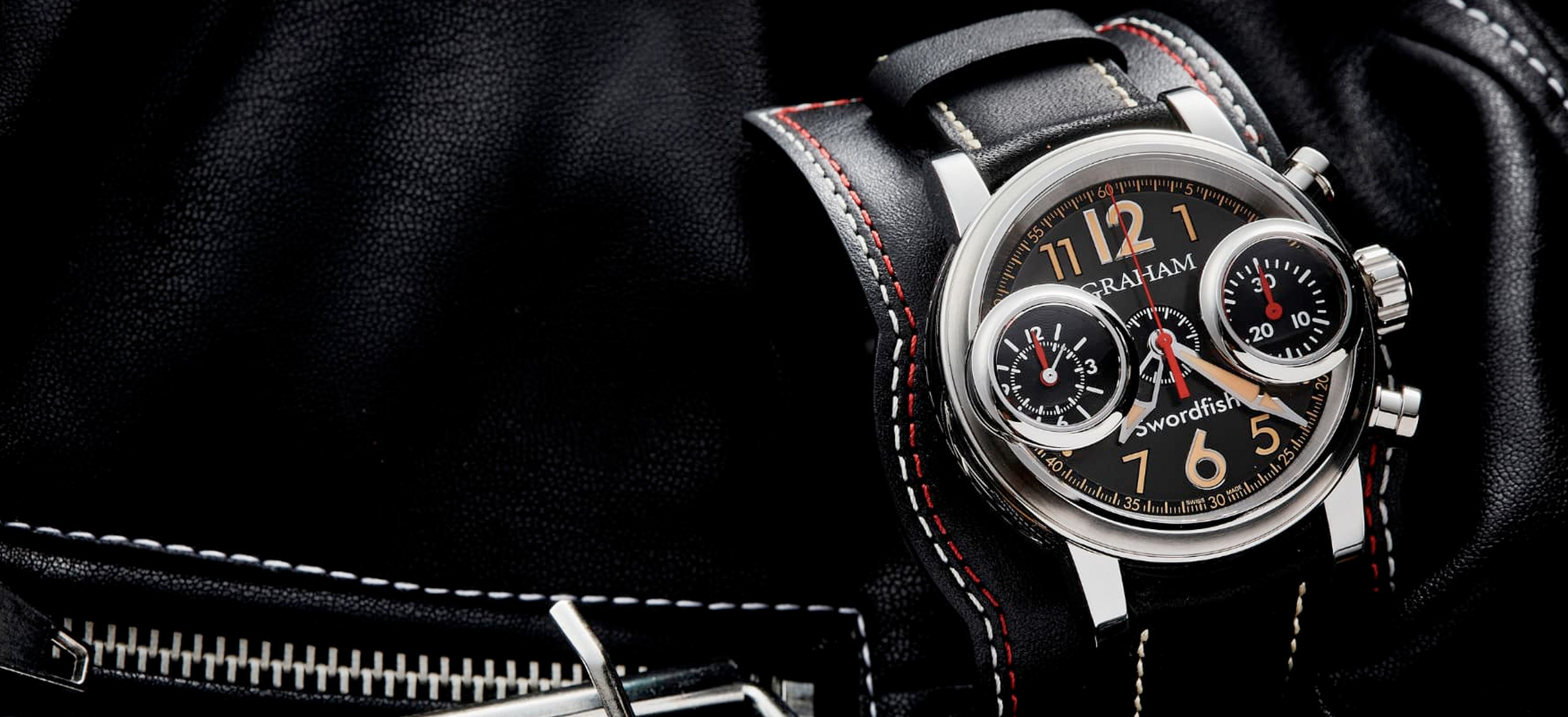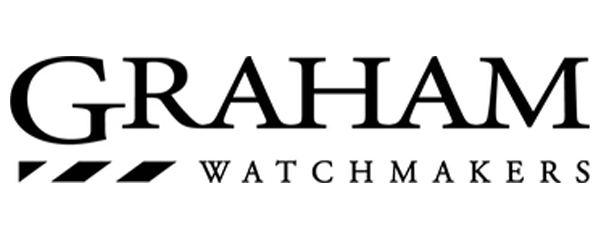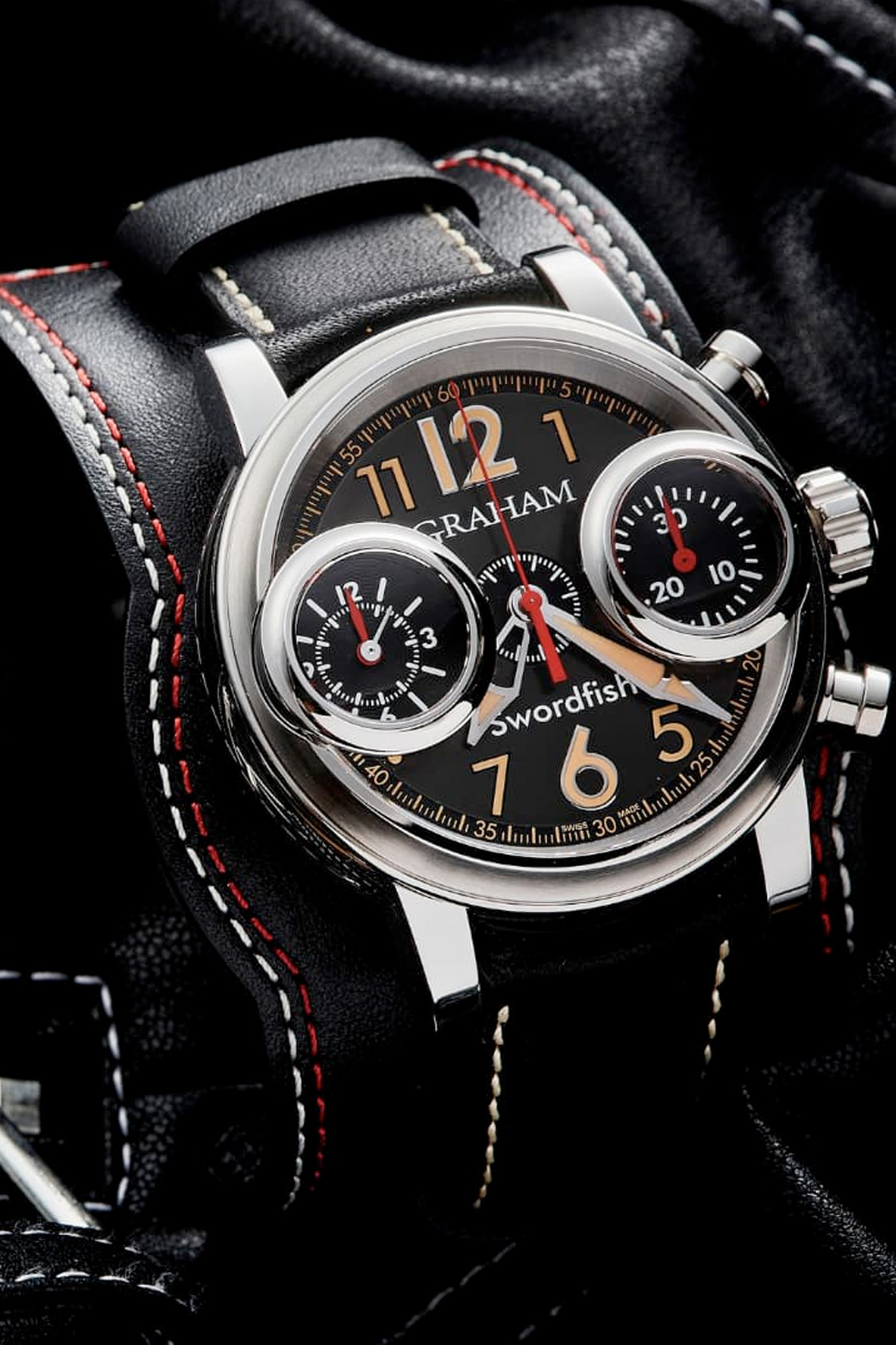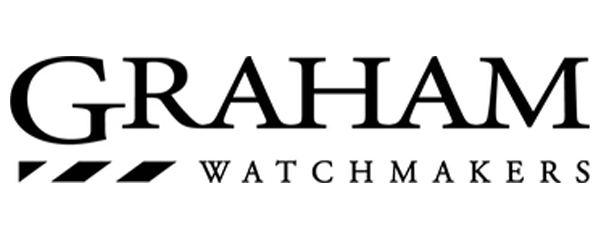 Impressive sizes, fancy colours, bold designs, advanced material, high-technical features; GRAHAM watches will take a fancy to anybody at first glance. Our presence in daring watch making is not random.
We do not see any limits to technology and aesthetics. It is part of our DNA. Open-minded, we cultivate a taste for advanced technologies using high-tech materials and innovative machining processes…always with a twist!
#alternativepower
Wherever you are and no matter the issue, our watch specialists are ready to assist you.
Request for a phone or in-store consultation today.
Store Locator
Swiss Watch boutiques are located across Malaysia,
Singapore and Thailand.