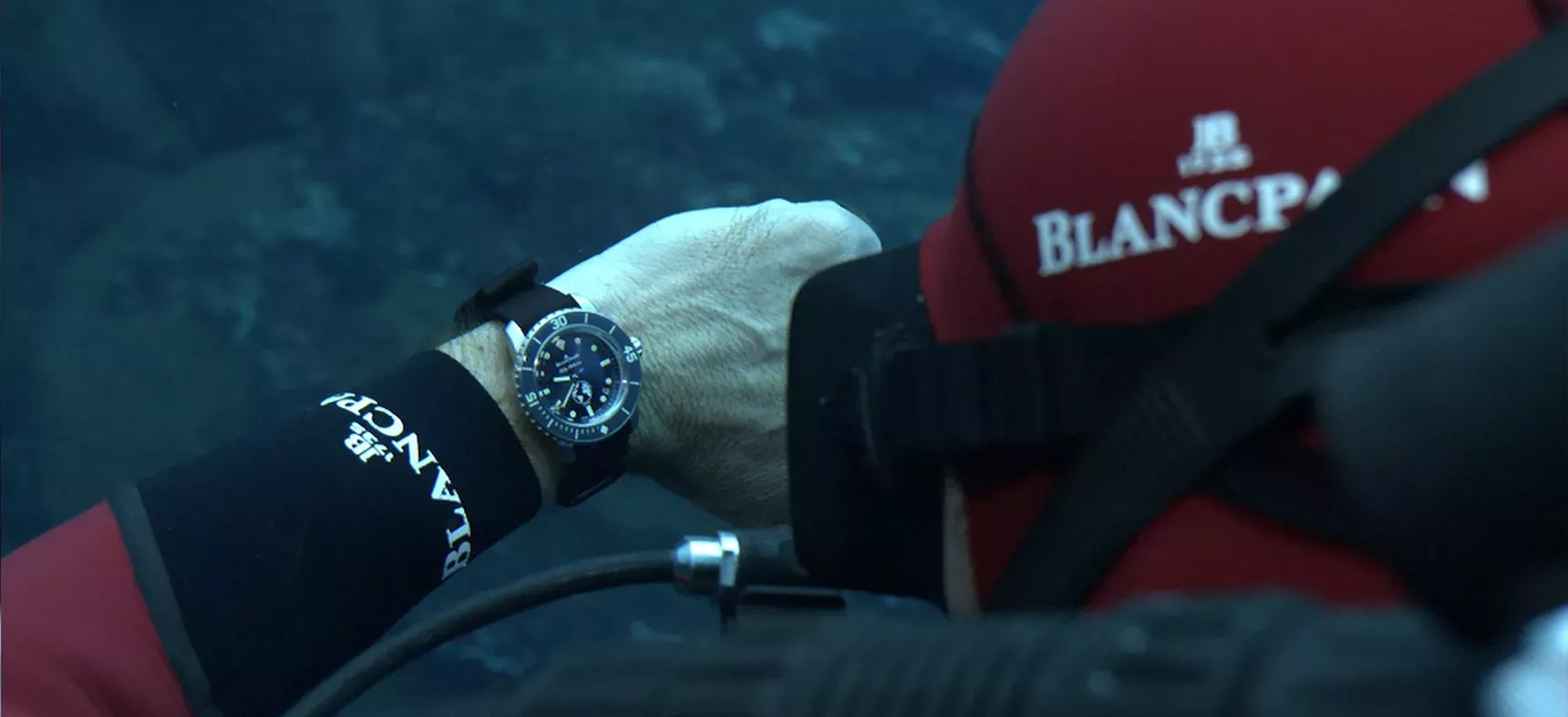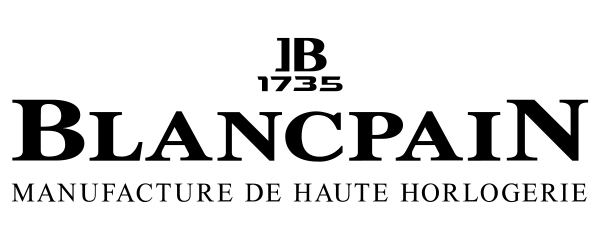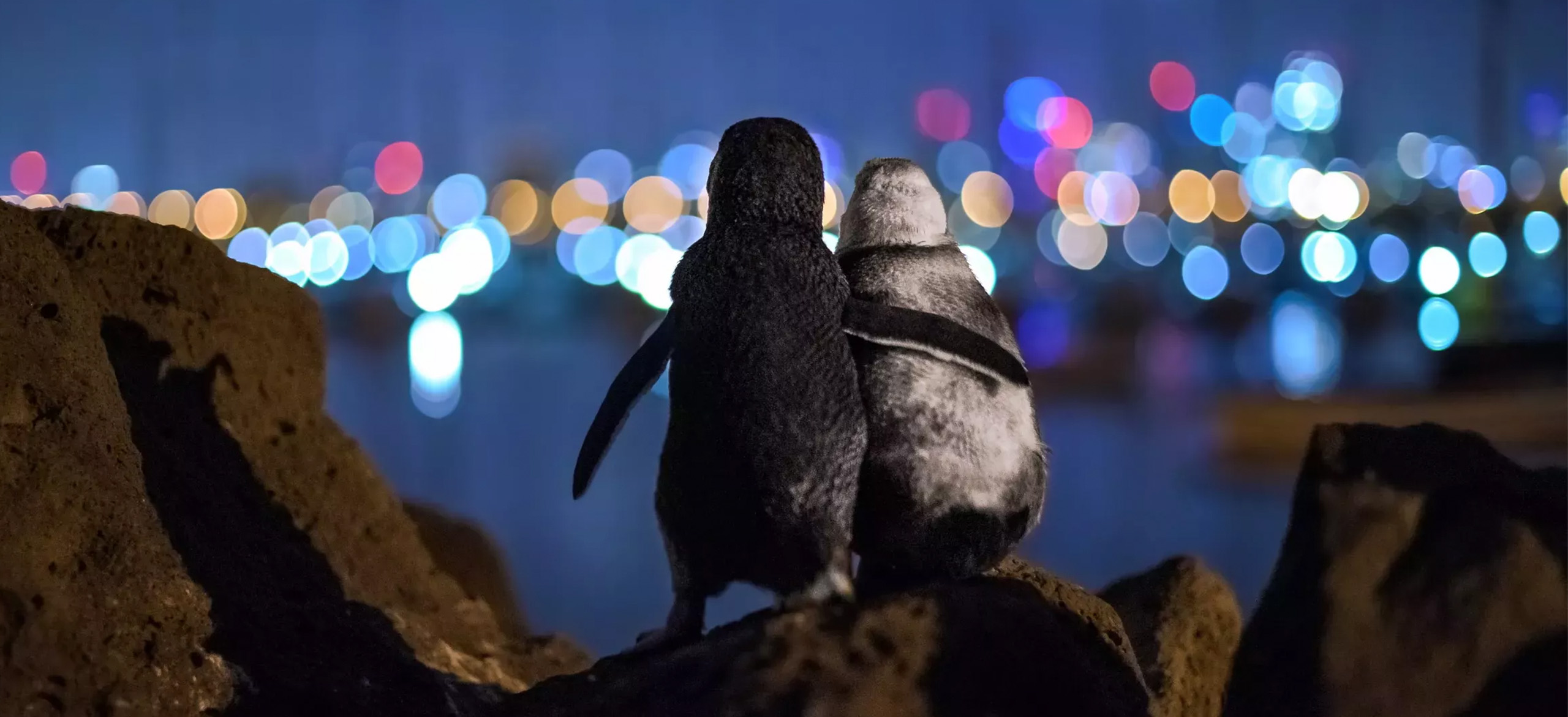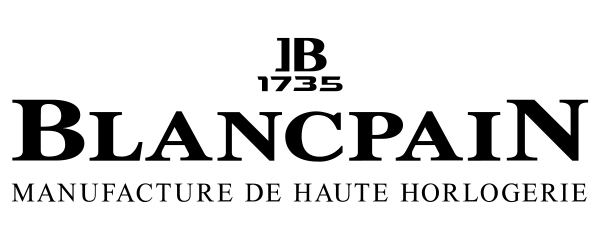 Blancpain has been making mechanical watches that set standards of excellence since 1735. A custodian of watchmaking tradition, Blancpain nevertheless seeks to surprise with its spirit of innovation and taste for the provocative.
At Blancpain, respect for our own watchmaking tradition is not felt as a barrier to innovation. On the contrary, the past history of the Manufacture of Le Brassus is an inexhaustible source of ideas. Taking it as inspiration for pushing back frontiers is an ongoing challenge in our company. Armed with its mastery of the basic stages of watch production, Blancpain is free to follow byways, which it does with enthusiasm. This taste for boldness and provocation finds expression in the latest creations of the brand. The creation of original products goes hand in hand with the quest for perfection of line. A Blancpain watch is more than the fruit of technical achievement. It is conceived from the start as an object of grace; a moment of pure emotion.
COLLECTION STORY HIGHLIGHTS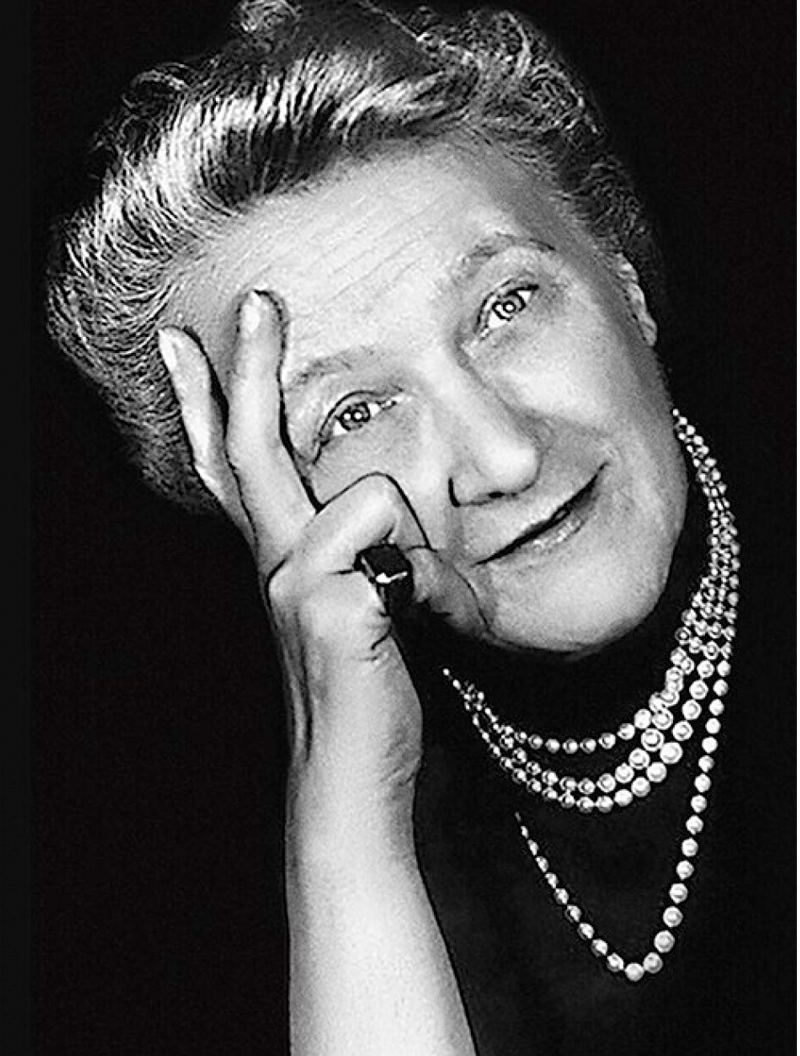 Blancpain celebrates its feminine watchmaking heritage
When it comes to feminine watches, Blancpain is undoubtedly a force to be reckoned with. Convinced that women appreciate the expertise and magic of mechanical watches, Blancpain has played a pioneering role in the history of women's timepieces, testified by the major advances introduced by the Manufacture since 1930 up to this day.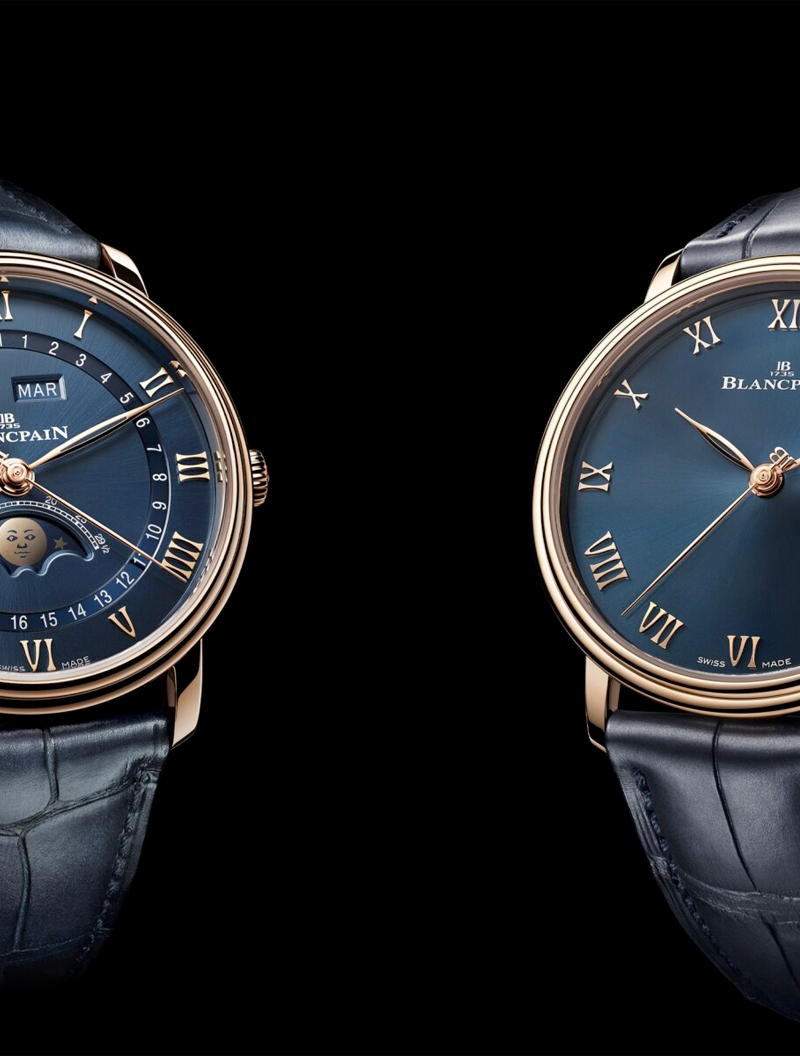 Two blue-dial models join the Villeret collection
This year, Blancpain's most classic collection pairs the purity of its lines with the infinity of blue. Intimately bound up with Blancpain's identity, this color is now available on two emblematic red gold timepieces from the Villeret line.​
Innovation is our tradition
– Marc A. Hayek – CEO Blancpain
Wherever you are and no matter the issue, our watch specialists are ready to assist you.
Request for a phone or in-store consultation today.
Store Locator
Swiss Watch boutiques are located across Malaysia,
Singapore and Thailand.