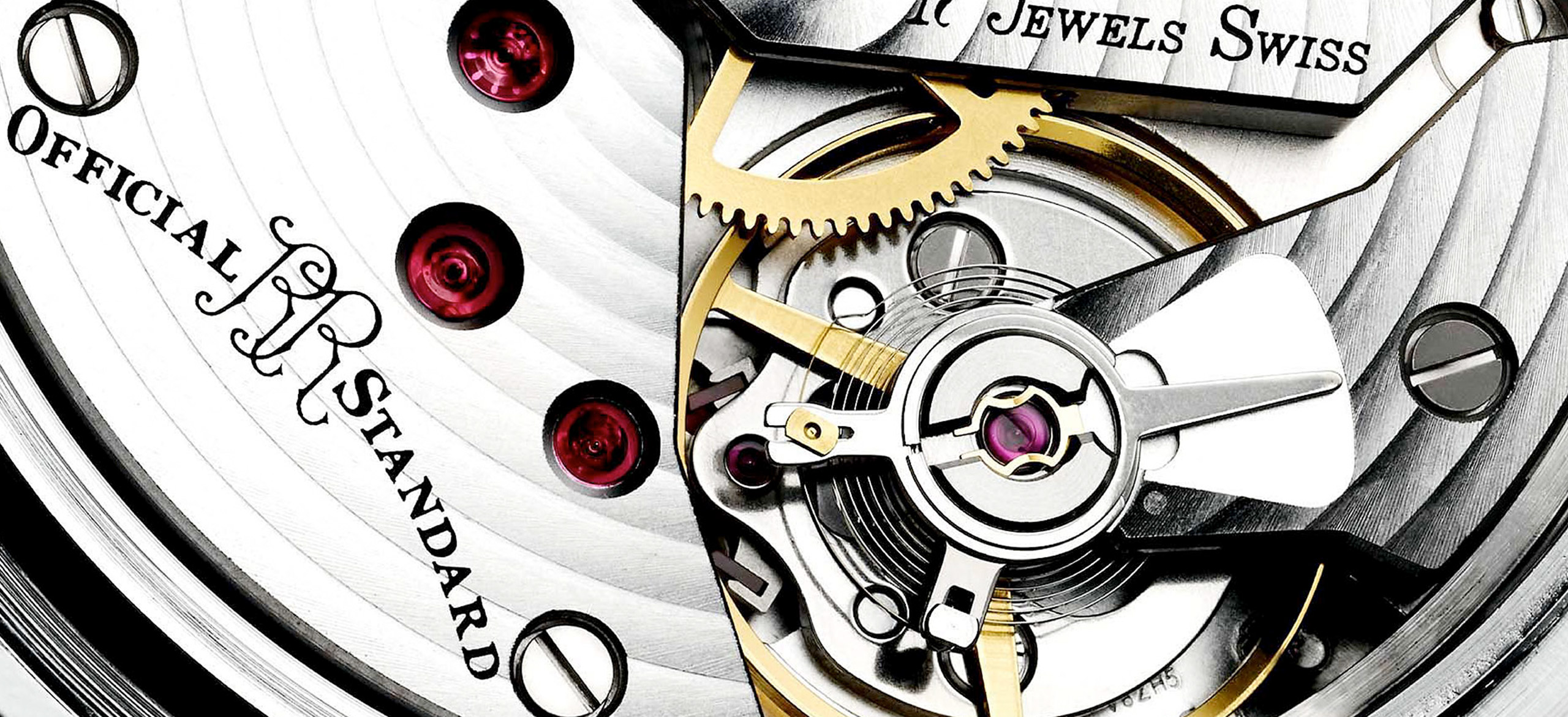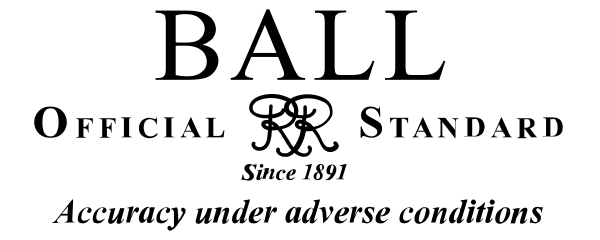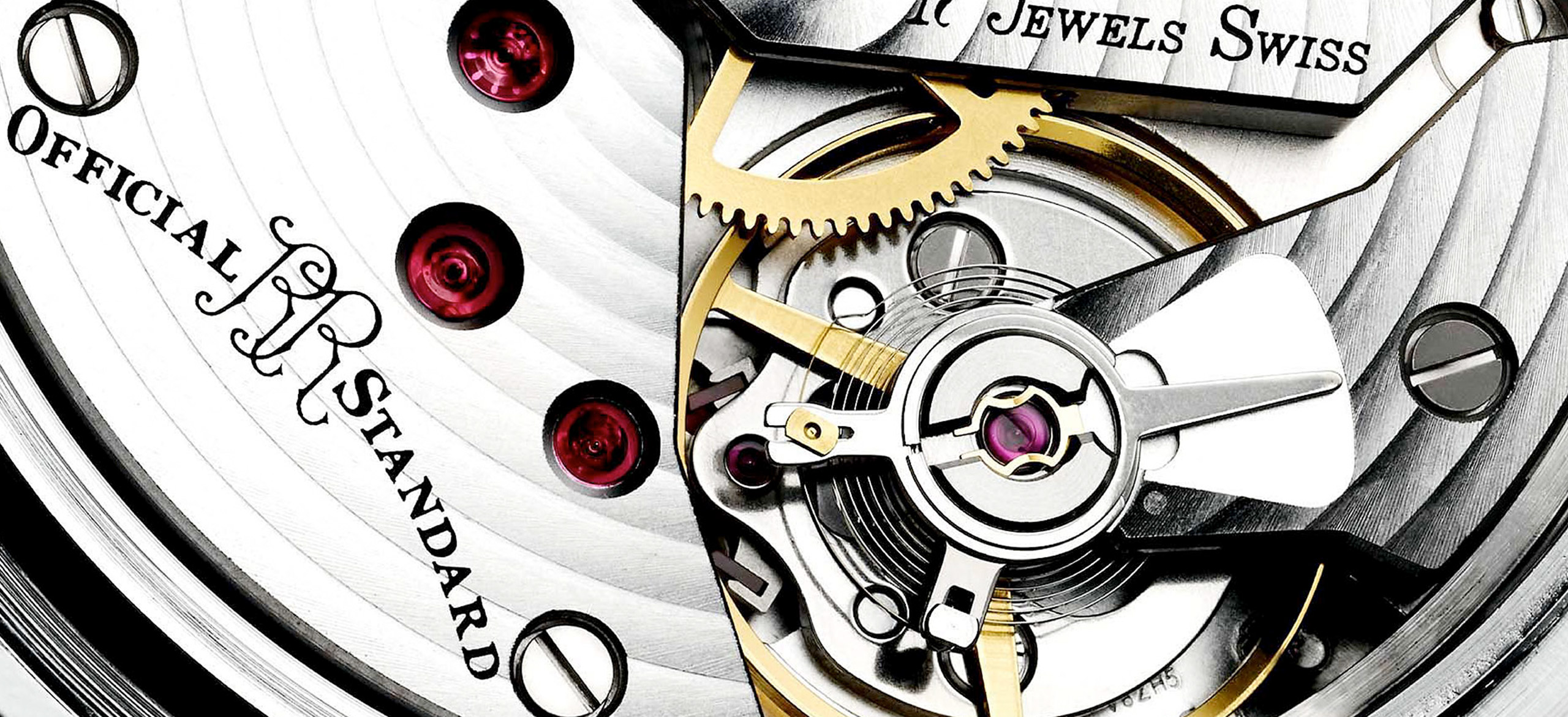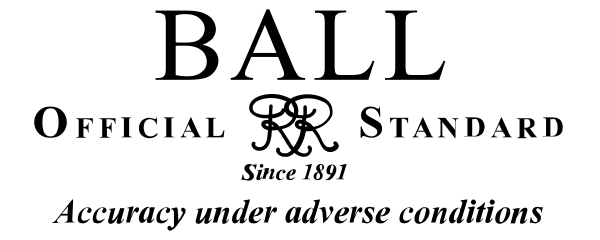 At BALL Watch, innovation and creativity are the cornerstones on the foundation of our corporate mission, "Accuracy Under Adverse Conditions". Continuing in the tradition of Webster Clay Ball, BALL Watch aspires to manufacture the most accurate mechanical watches on the planet, ruggedized for use by those that live / work / play in truly adverse conditions. With unlimited inspiration, BALL is today setting the standards just as Webster Clay Ball did in the late 1800s and through the early 1900s.
BALL
All BALL Watches are equipped with patented, BALL-engineered self-powered micro gas light technology that light up brightly for at least 25 years. Other innovations of BALL are a 7,500 G force shock resistance, the -40 degree Celsius temperature rating, and a patented crown protection system.
Wherever you are and no matter the issue, our watch specialists are ready to assist you.
Request for a phone or in-store consultation today.
Store Locator
Swiss Watch boutiques are located across Malaysia,
Singapore and Thailand.